Regular price
Sale price
£34.00
Unit price
per
Sale
Sold out
The woobie is a piece that can be attached to a standard issue poncho to provide additional warmth, as well as being usable as a blanket, sleeping bag or protective cover.
The poncho liner consists of quilted nylon with a polyester filling. It is attached to the poncho by means of integral lengths of material which are looped through the poncho's eyelets.
Woobies are a very useful piece of equipment, light and packable yet reasonably warm. Even when soaking wet, the poncho liner wrapped around you would trap body heat.
This woobie wont disappoint and will be your favorite piece for camping or just to remember a piece of our history.
Material: Water repellent 100% Ripstop Polyester

Measures: 82" x 60"
Fast Shipping

We usually process the order the same day and ship next day when possible.
Share
View full details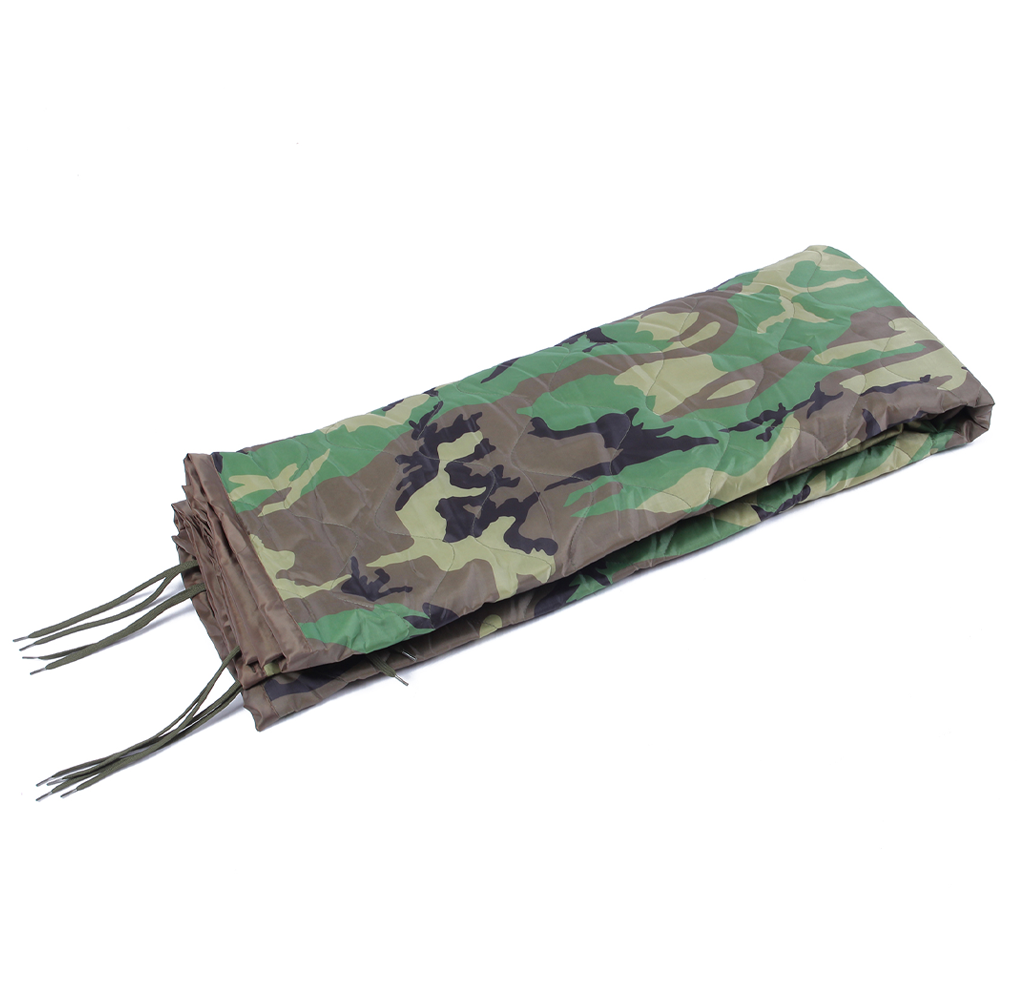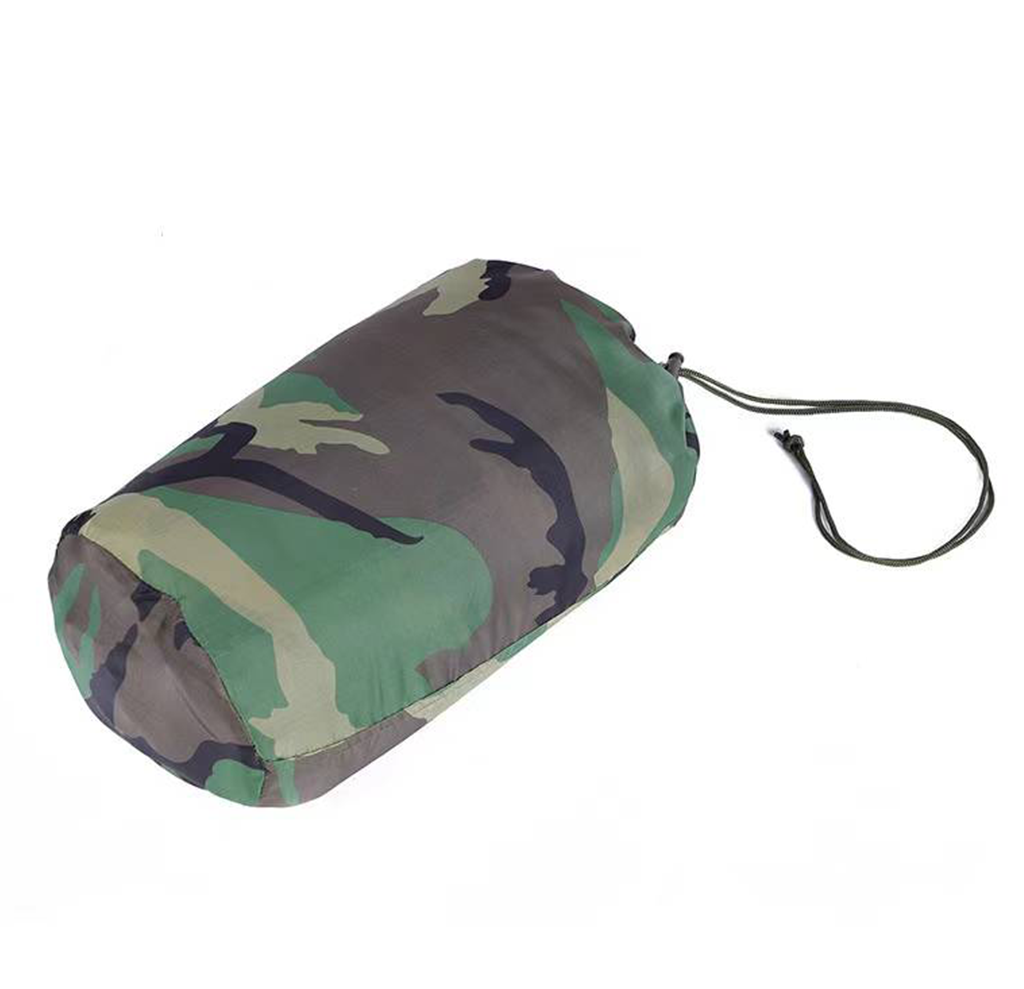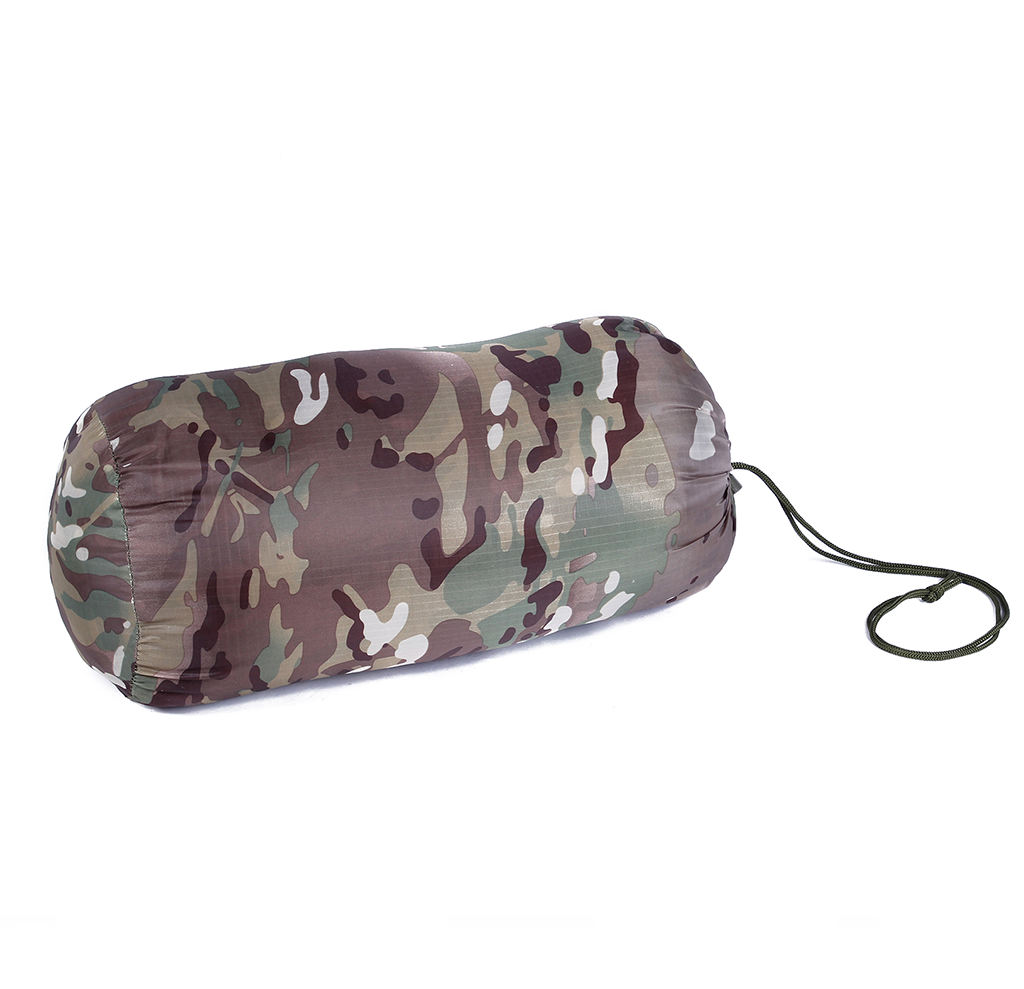 Nice Woobie, poor stitching
Woobie is exactly what I wanted. Same size as my issued one only in Multicam pattern.
My only complaint is right out of the bag the stitching is messed up and coming undone in 4 different sections. It almost appears as if the sewing machine had an error and they just kept going instead of fixing it. It's a bit disappointing that my brand new Woobie is already coming apart due to this stitching issue. Not sure if this is an IJ Tactical problem or a manufacturer issue.
Other than that IJ Tactical had my order shipped the next day. I will still return to IJ Tactical for other products as they have great price points and service.
Hello Andrew, apologies for this incident. We are going to be extra careful from now on to avoid this from happening again. We will be reaching out to you to make up for this issue. Thank you for your support and feedback, we really appreciate it!
My First Woobie
I have never had a woobie before, but have wanted one for a while. I did a lot of looking around before settling on this woobie. I saw recommendations like Kifaru and Group 1 but was not ready to throw down $150 or even $200+ on this single item in my kit, at this time. I saw some brand new marine surplus ones and various options on Amazon in the $35-$70 range. The main thing attracted me to this specific woobie was not that it was on the lower range of price, but the dedication that the owner puts into their products, business, and customer service. I received tracking within an hour of making my order and if there was any issue with my order, I knew that I would be taken care of.
As this is my first woobie, unfortunately, I can't make any comparisons to any alternatives. The woobie is light in weight and is very well constructed. The stitching is solid and it does not feel paper thin. It is around the thickness of a cotton pad. The surface is slightly glossy, as it glistens in the light. I did not think it would do much to keep me warm, but I was surprised. As I am writing this, I am hanging out in my boxers, in my shitty military dorm without functioning heat. This woobie is doing its job to keep me warm.
So far, I have no regrets on my purchase. It is at a great price point and from a business that I would be confident in returning to. I will definitely be bringing this on future camping or hiking trips. I implore you to give them a shot, if you aren't happy, I am sure they will make things right for you.